AC-CLASSIC (3)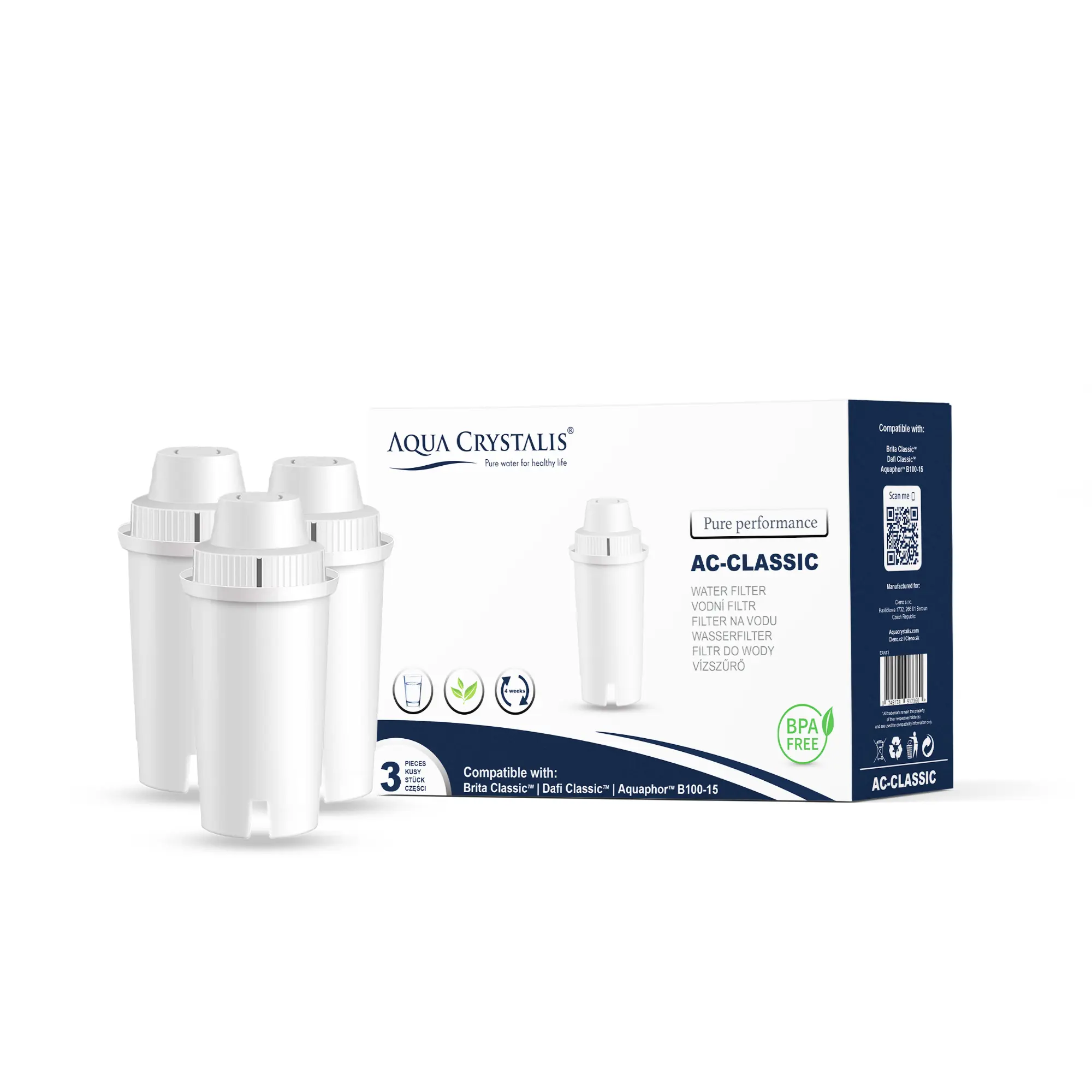 Fully compatible with Brita™ CLASSIC
Improves the quality of water
Improves the taste of the water
Reduces undesirable substances
---
Specifications
Name: AC-CLASSIC
Replacement for: Brita CLASSIC
Capacity: 100 litres
Service life: 4 weeks
Package: 3 filters
---
Detail
---
Installation manual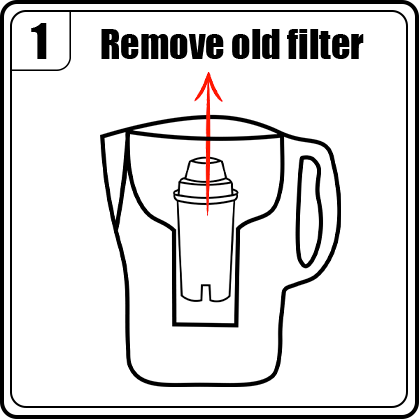 Remove old filter from pitcher.
Fill pitcher with pure water.
Unpack new filter and immerse it in to the water.
Insert new filter to pitcher.
Dispose 2-3 liters of water to clear the system and prevent sputtering.
On models with a replacement indicator, press and hold the RESET on the dispenser.
CAUTION: Always check the filter area for water leaks.